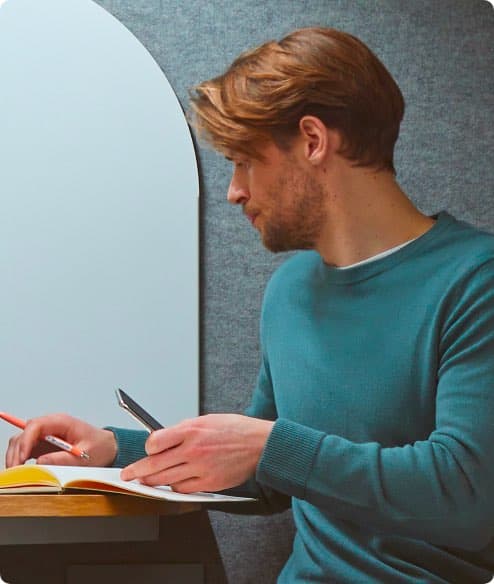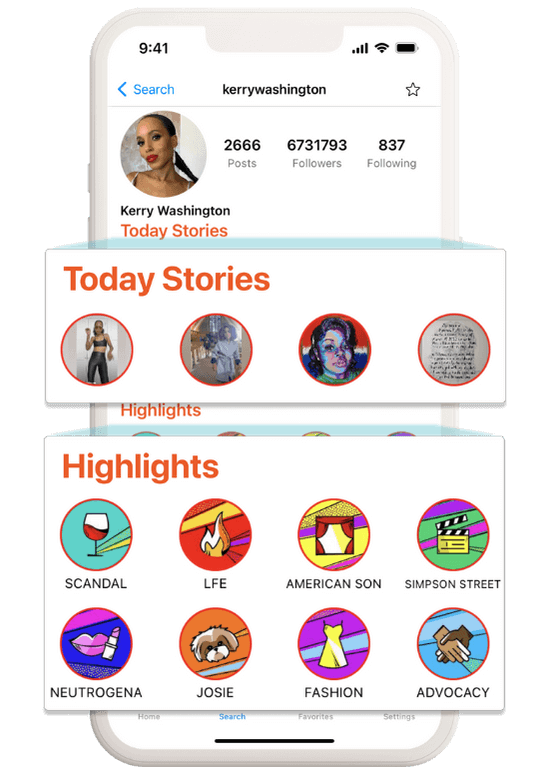 The Top IG Story Viewer for Anonymity:
BlindStory
If you're someone who likes to explore Instagram stories without letting the world know, BlindStory is the ultimate tool for you. BlindStory is the most secure and robust Anonymous Instagram Story Viewer that allows you to navigate the Instagram story landscape without revealing your identity.
With BlindStory, say goodbye to the anxiety of getting caught while viewing stories. We make you the anonymous Instagram story viewer you've always wanted to be. Dive into a world of content while staying completely invisible.
Wish you could know when someone posts a new story? With our real-time notifications, stay in the loop without compromising your anonymity. Activate this feature and be the first to know — all while maintaining your status as an anonymous Instagram story viewer.
No Instagram Account Needed!
Watch Instagram Stories
Anonymously
That's correct; you can watch Instagram stories anonymously without having an active Instagram account. That's freedom, redefined.
Looking for stories related to a specific topic? Our advanced search filters are here to assist. Enter your preferred keyword, and our IG story viewer will do the rest, showing you relevant stories without exposing your identity.
Found a story you'd love to discuss with your friends but want to keep your viewing private? Our quick share feature allows you to share stories without revealing you were the one who viewed it. Maintain your anon IG viewer status while sharing the content you love.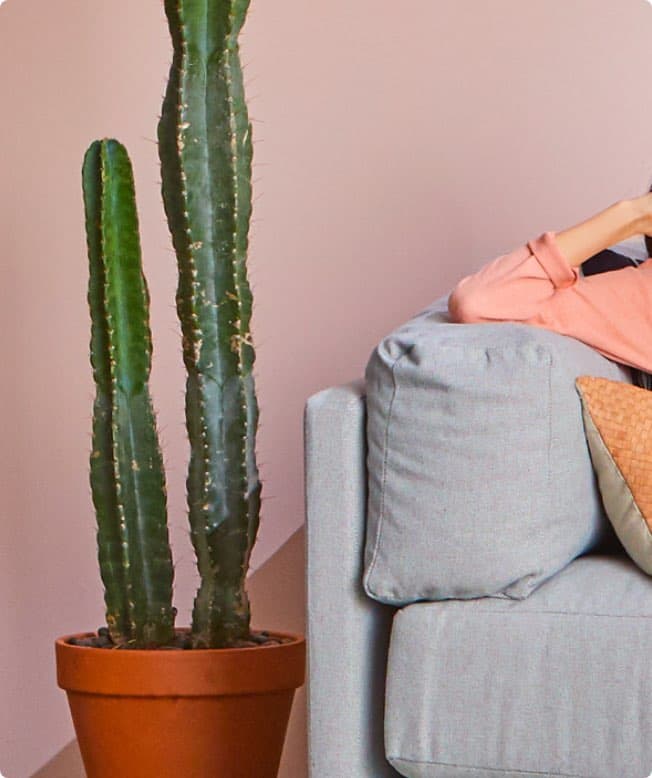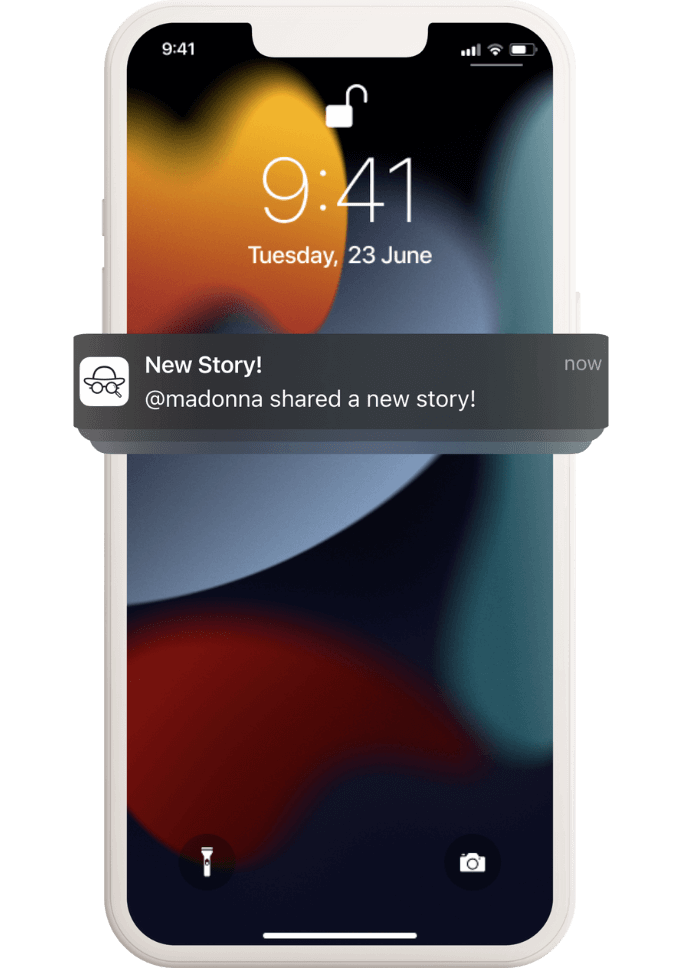 Why BlindStory Over Other IG Story Viewer Platforms?
While we provide a platform to watch Instagram stories anonymously, we strongly advocate for responsible and ethical use. We strictly abide by Instagram's terms of service and expect our users to do the same.
Your data is sacred. We have robust privacy policies in place to ensure your data is never misused. Enjoy peace of mind when using BlindStory as your go-to IG story viewer.
Questions? Concerns? Our customer support is available round the clock to assist you. Your satisfaction is our priority, and we go the extra mile to make sure you're well-taken care of.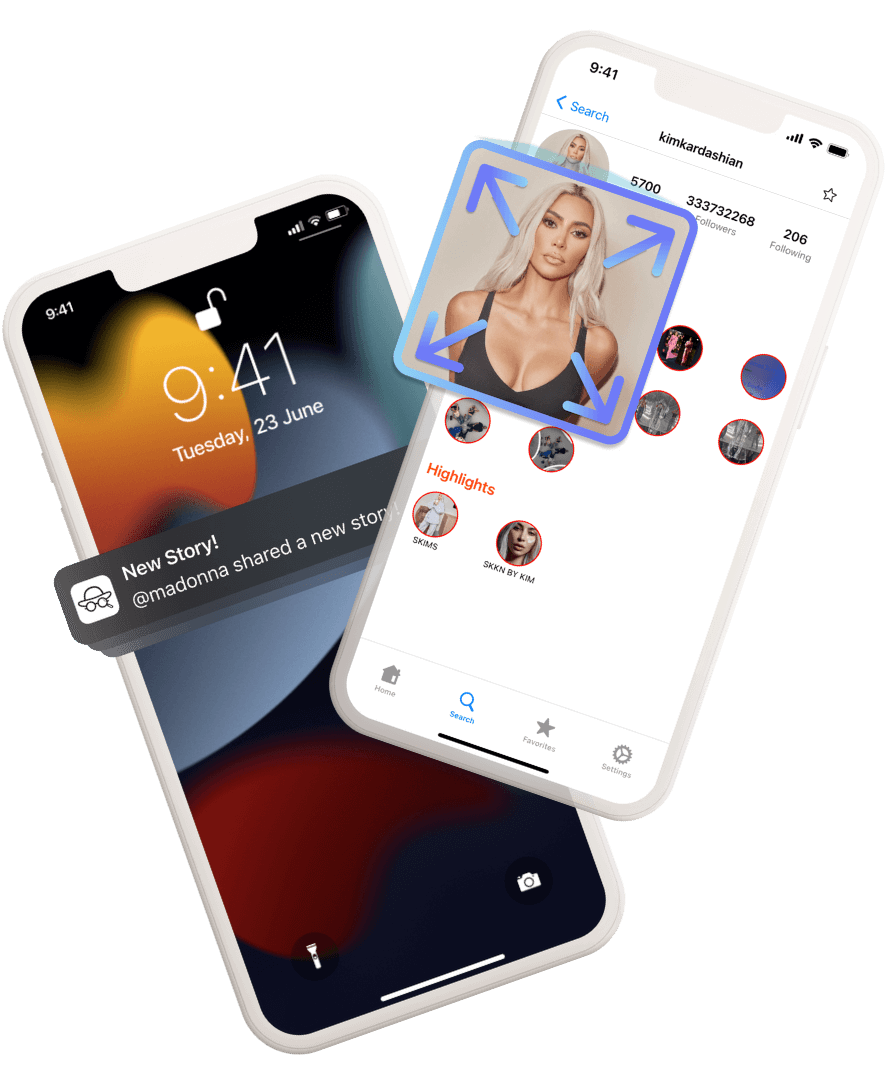 How To Use BlindStory: A Quick Guide to the Ultimate IG Story Viewer
Navigating BlindStory is a breeze, even for those who aren't tech-savvy. Here's a quick how-to:
Open BlindStory: Launch the BlindStory app or website.
Search for Profiles or Keywords: Use our robust search function to find the Instagram stories you're interested in.
Select and View: Choose the story you want to watch. Congratulations, you've just viewed an Instagram story as an anonymous Instagram story viewer!
Advanced Features: Utilize features like real-time notifications, search filters, and quick share to enhance your experience.
This simple guide ensures you can jump right in and start using BlindStory without a hitch.
Testimonials: Hear What Our Users Have to Say About BlindStory
"BlindStory has changed how I interact with Instagram. I can now keep an eye on trending stories without revealing my identity. It's the best anon IG viewer out there!" – Sarah K.
"BlindStory offers so many features that other platforms lack. Its commitment to privacy and ethical use makes it my go-to IG story viewer." – Mike D.
"I don't have an Instagram account, but thanks to BlindStory, I can still enjoy Instagram stories. It's perfect for people like me." – Emily R.